NEWS

JOB OPENINGS
The World Management Survey team is seeking interns for full time work during the summer (Jun-Aug 2022 in northern hemisphere). Work is fully remote.
RECENT PUBLICATIONS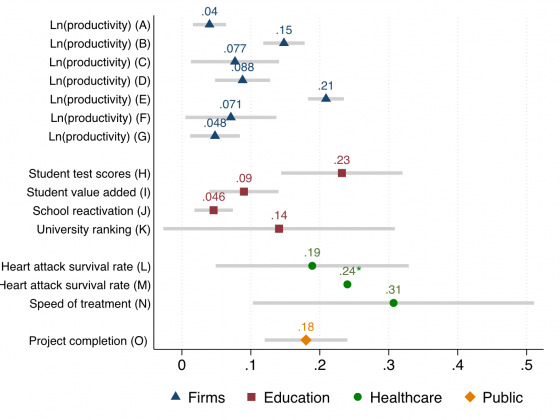 The World Management Survey at 18: lessons and the way forward
Understanding how differences in management 'best practices' affect organizational outcomes has been a focus of both theoretical and empirical work in the fields of management, sociology, economics, and public policy. The World Management Survey (WMS) project was born almost two decades ago with the main goal of developing a new systematic measure of management practices being used in organizations. […]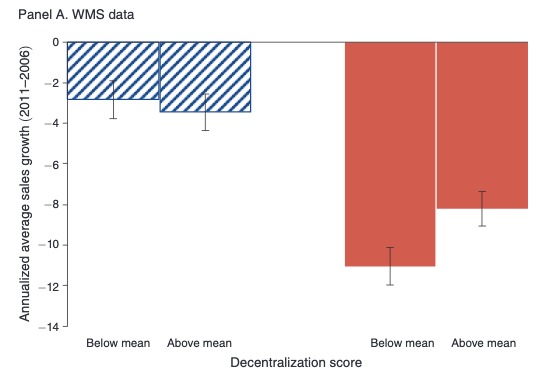 Turbulence, Firm Decentralization, and Growth in Bad Times
American Economic Journal: Applied Economics, 13(1):133-69
KNOW MORE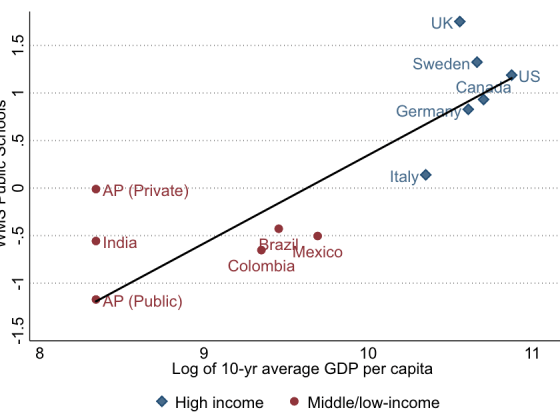 Personnel Management and School Productivity: Evidence from India
This paper uses new data to study school management and productivity in India. We report four main results.
KNOW MORE
QUICK LINKS
@thewmsproject